Gifts in a jar are an old tried and true method to give a thoughtful and simple gift without spending a fortune. Pictured above we have chocolate sauce. Won't it be yummy spooned over brownies or ice cream! This is from
Apron Strings.
Cowgirl Cookies from
Bakerella
These are great because there are FREE printable labels to go with the recipe. They look so pretty!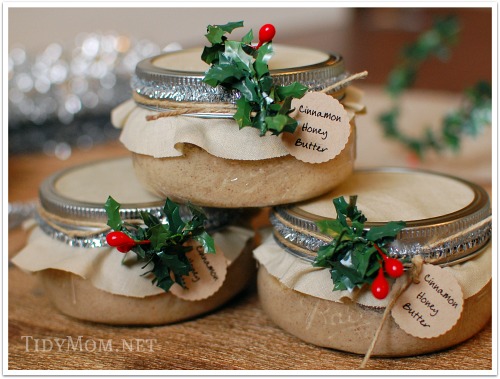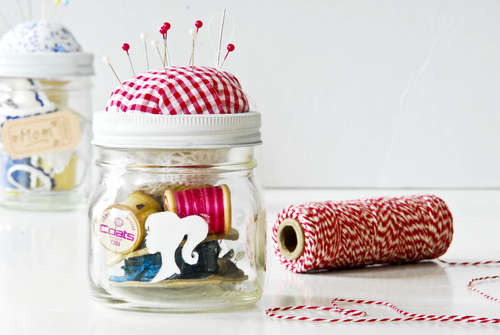 Easter Baking Kit.....I also thought you could give this with some playdough as a child's gift....cookie cutters + play dough= FUN! Easter Baking Kit Idea from: A
Spoonful of Sugar
.
This Jar of Thanks includes cute little thank you cards and notecards. Isn't it a sweet idea....the cards are of course handmade! Remember to get a jar with a big enough opening so the cards fit inside! Idea from:
Sunflower Stamping
I hope you enjoyed my Frugal Friday finds....I'll see you again on Move It Out Monday!!